News
Saturday, February 4, 2023 5:35 PM
EDC March 2023 General Membership Meeting
Saturday March 11th, EDC Membership Meeting will be held in person at the Greater Escondido Chamber of Commerce, 720 N Broadway, Escondido, and we've invited ESCONDIDO MAYOR DANE WHITE to come and speak! Make sure to have your questions ready!

This meeting will also be a hybrid in person/zoom meeting, so as many members may attend as possible.

Please be prepared to stay a bit late due to the mayor's presentation and a strategy session with Chris Nava.

See you then!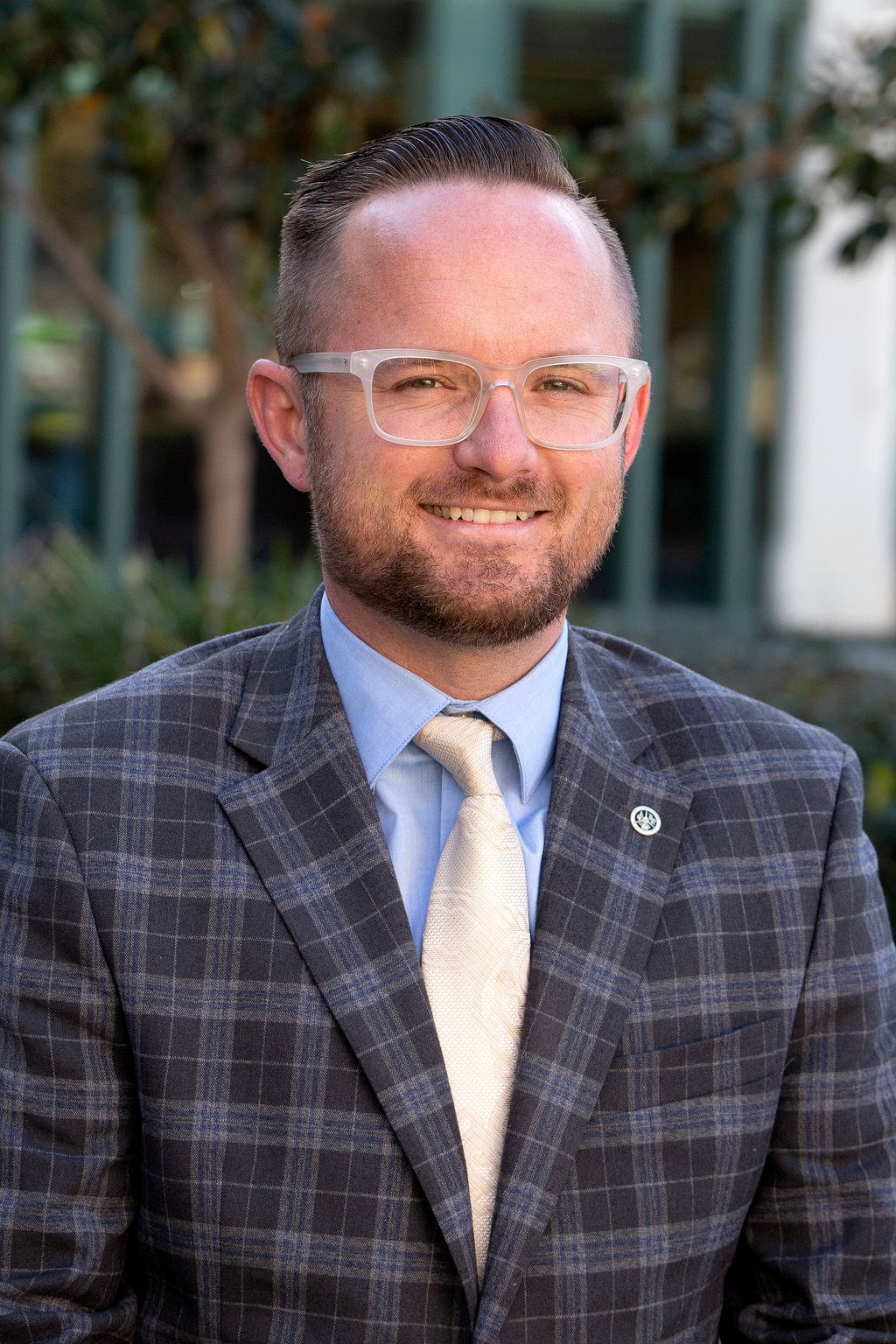 ---
Friday, January 6, 2023 6:23 PM
Remembering Margaret McCown Liles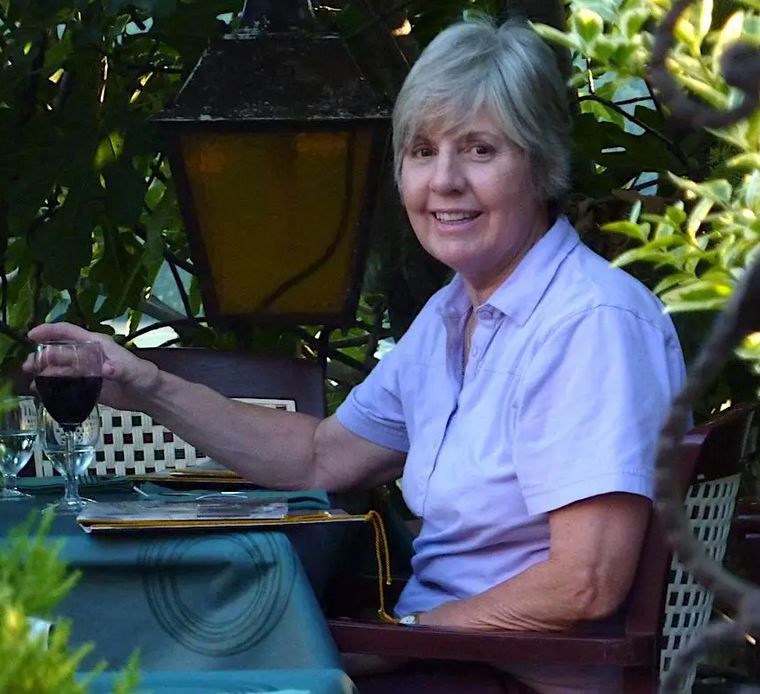 Local activist and EDC member, Margaret Mccown Liles, passed away during the week of Thanksgiving
She was a longtime activist, blogger, dedicated EDC Board member, past EOC President, and longtime member of the League of Women Voters.
People will remember her for her blog, A Blue View, and for her outstanding letters to the editor. Margaret started blogging about the Escondido City Council following the demise of the North County Times as a public resource.
See her blog at http://ablueviewescondido.com for a taste of her work. In a way, it is a record of the Escondido City Council during the time she was writing her blog.

May her legacy serve to inspire others to participate in our government as passionately.