News
Monday, January 23, 2023 3:26 PM
ESCONDIDO CITY COUNCIL SPECIAL MEETING THIS WEDNESDAY
Escondido City Council will be holding a special meeting this Wednesday, 1/25 at 4:00pm to consider several candidates for City Council in District 3.

THEY ARE LEGALLY ALLOWED TO CHOOSE A CANDIDATE AND VOTE ON THEM DURING THIS MEETING.

You are STRONGLY encouraged to attend, either in person, or online.

TO MAKE A PUBLIC COMMENT GO TO THIS PAGE: https://escondido-ca.municodemeetings.com/bc-citycouncil/webform/public-comment

YOUR PUBLIC COMMENT MUST BE SUBMITTED NO LATER THAN 4PM TUESDAY, 1/24, OR IT WILL NOT BE READ INTO THE PUBLIC RECORD.
---
Sunday, January 8, 2023 6:00 PM
DON'T FORGET TO RENEW YOUR MEMBERSHIP!

Update your membership now and help us create an Escondido for everyone! Easy to do online on our website. Only $25 for an individual, $35 for a household. Or contact us via email at EscondidoDems@gmail.com
---
Sunday, January 8, 2023 10:30 AM
EDC February 2023General Membership Meeting
Saturday February 11th, EDC Membership Meeting will be held in person at the Greater Escondido Chamber of Commerce, 720 N Broadway, Escondido, CA 92025

This meeting will also be a hybrid in person/zoom meeting, so as many members may attend as possible.

See you then!
---
Friday, January 6, 2023 6:23 PM
Remembering Margaret McCown Liles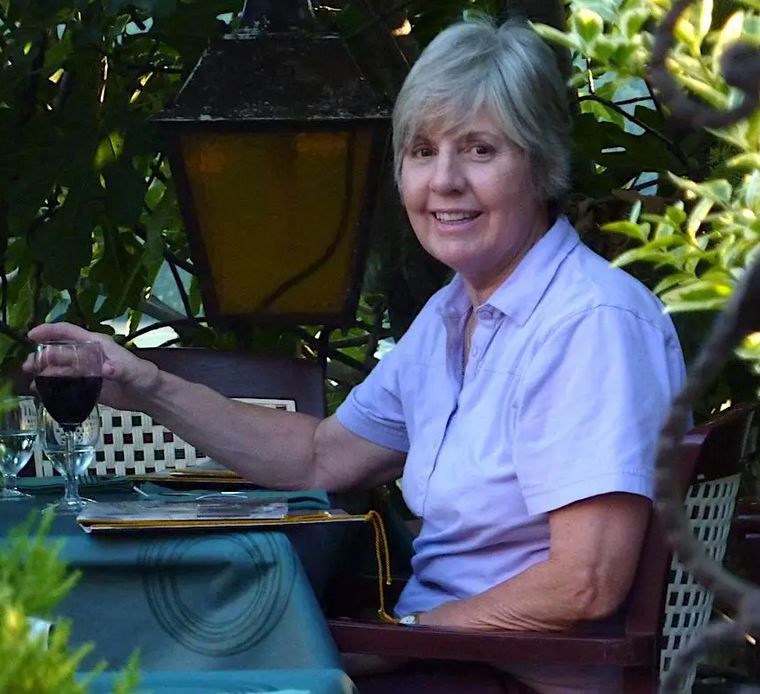 Local activist and EDC member, Margaret Mccown Liles, passed away during the week of Thanksgiving
She was a longtime activist, blogger, dedicated EDC Board member, past EOC President, and longtime member of the League of Women Voters.
People will remember her for her blog, A Blue View, and for her outstanding letters to the editor. Margaret started blogging about the Escondido City Council following the demise of the North County Times as a public resource.
See her blog at http://ablueviewescondido.com for a taste of her work. In a way, it is a record of the Escondido City Council during the time she was writing her blog.

May her legacy serve to inspire others to participate in our government as passionately.