This Saturday, June 11th, EDC Membership Meeting will be held in person in the Main Room at the Park Avenue Community Center, 210 E Park Ave, Escondido, from 10:30am-12:00pm.
This is a hybrid Zoom/In Person meeting--if you're a paid member, stand by for a Zoom link in your email!
See you then!
Monday, May 8, 2023 4:56 PM
May EDC General Membership Meeting-Saturday, May 13th 10:30 am
Don't miss this Saturday's monthly EDC Membership meeting!
Featured guests are local social justice warriors, Yusef Miller and Jean Huy-Tran: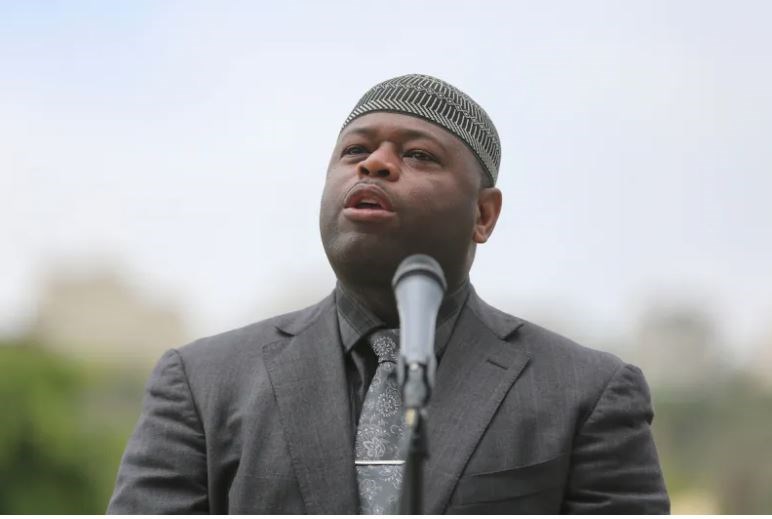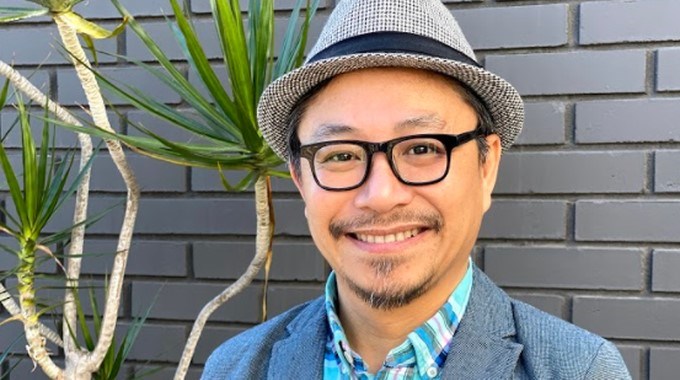 Meeting will be at the Greater Escondido Chamber of Commerce, or visit us via Zoom (links and passwords will be emailed to members later this week)!


---
Monday, April 10, 2023 5:06 PM
Keep Up To Date With The Escondido City Council!
Use this direct link to the Escondido City Council Calendar so you can know when to attend/view important City Council and other local government meetings.

Bookmark it! Share it with friends! Community involvement in city government is vital!

Escondido City Hall Calendar